Honest, Hard Working Folks.
Our team of experts generalists work so well together, and with so much versatility, we can tackle levels of complexity faster and better than anyone else. We value honesty and reliability, and we get things done right, rather than just getting things done.
Have what it takes?
We're always looking for talented, experienced people to help us exceed our clients' expectations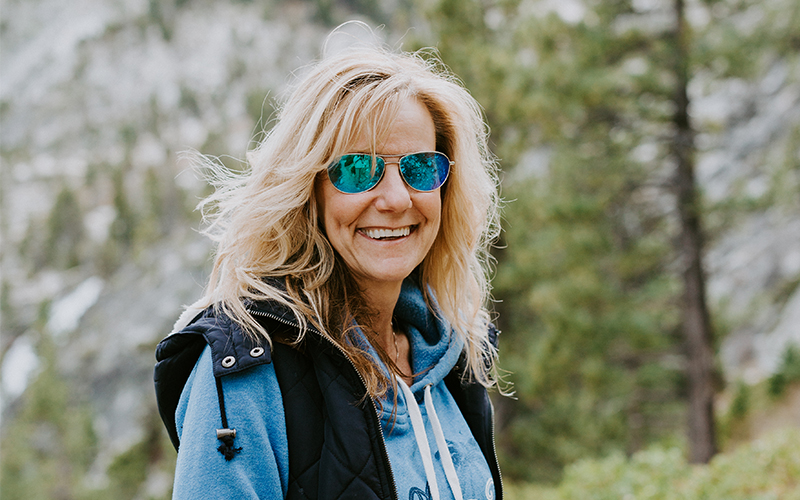 The best part about my job is all the folks I get to work with.  From our fabulous MCS team, all the helpful vendors to our amazing customers.  We have accomplished more together than we could have even done independently!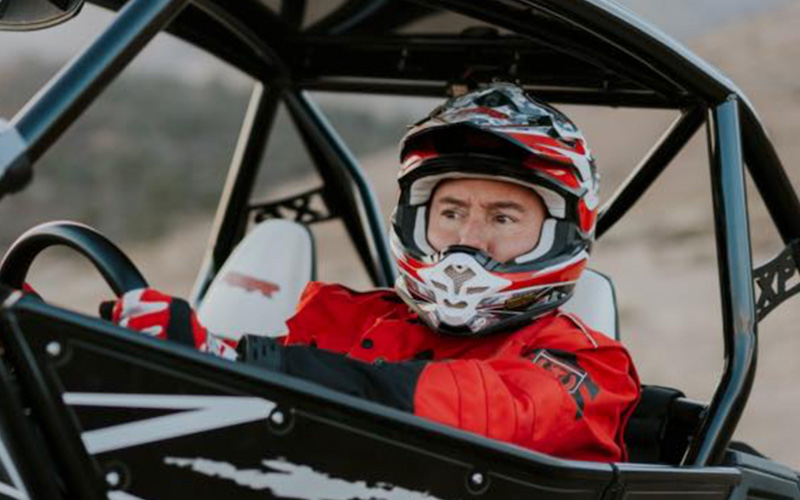 Dan Gallagher
Vice President
The reason I started MCS was to provide customers a different choice in the critical power industry. I wanted the customer to experience true customer service; follow up to their emails, answering their phone calls and questions all in a timely manner.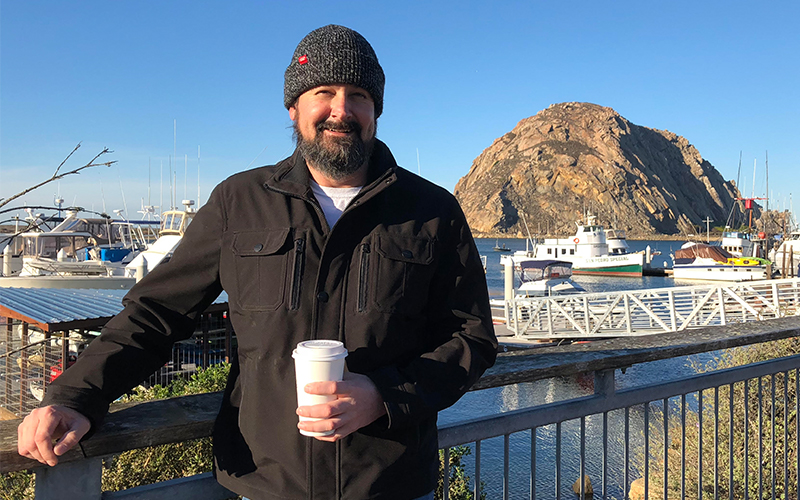 Jim Scranton
Director of Operations
I have been with MCS since its inception in 2008 with over 20 years of experience spanning field service, design, engineering and management. My comprehensive expertise and tenacious work ethic strengthen my resolve to provide the support MCS requires to exceed customer expectations and provide superior customer service. Client satisfaction remains my priority and goal.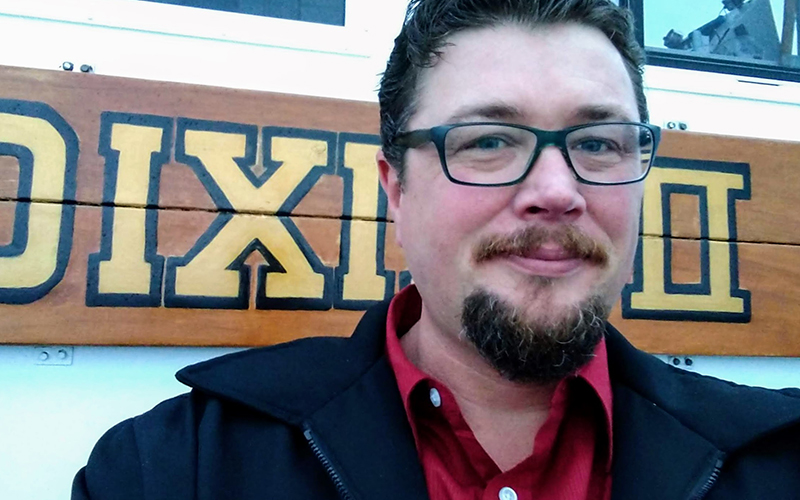 Chancey Foster
Field Service Operations
Working in the Critical Power field has constantly interested me, allowing for travel and new challenges each day. The interaction with my coworkers and MCS customers is always evolving into long time friendships. I've seen the company grow from the start and know my efforts towards the continued growth have been and will continue to be rewarding. I'm proud to say that I work at Mission Critical Specialist as they have always treated me as family.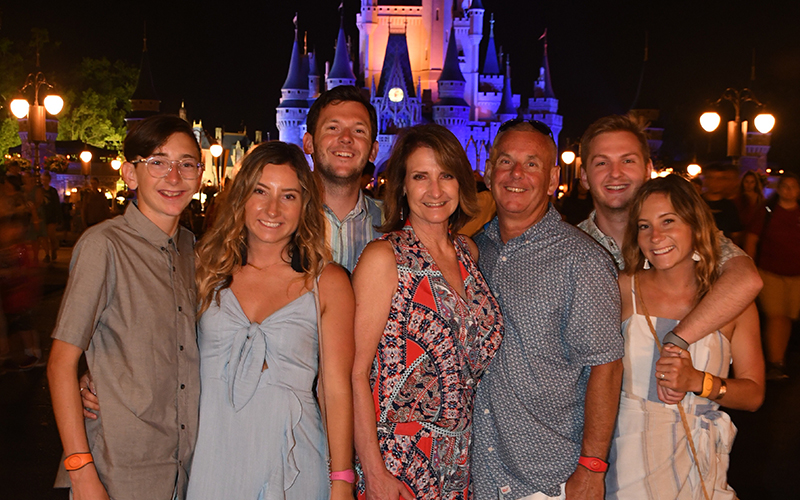 Lori Plamondon
Solutions Consultant
Never a dull moment! So happy to spend my days with these people that really know how to work hard AND play hard! In an industry that takes the word Critical to another level, it's great to be surrounded by a team that does whatever is needed to get the job done - and makes it a heck of a lot of fun along the way!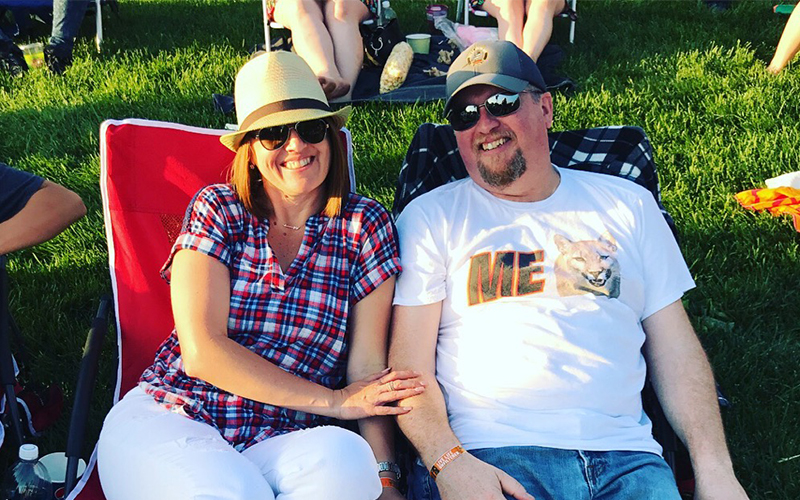 Matt Rey
Solutions Consultant
I love working for MCS because it is like a big family. We all have each other's backs and will come together to make sure a project is completed on time and with a happy customer. I have worked for very large corporations over the years and they all say they are customer focused, but when it comes to doing what is right for the customer they always fell short. In my 3 years at MCS I have never once seen us fall short on a promise or in providing what is right for the customer. Even if it means less revenue for the company we always recommend what is the best option for our customers. We truly act as a part of each customers team. It is a very satisfying feeling talking to customers and knowing that we will do exactly what I say we can do.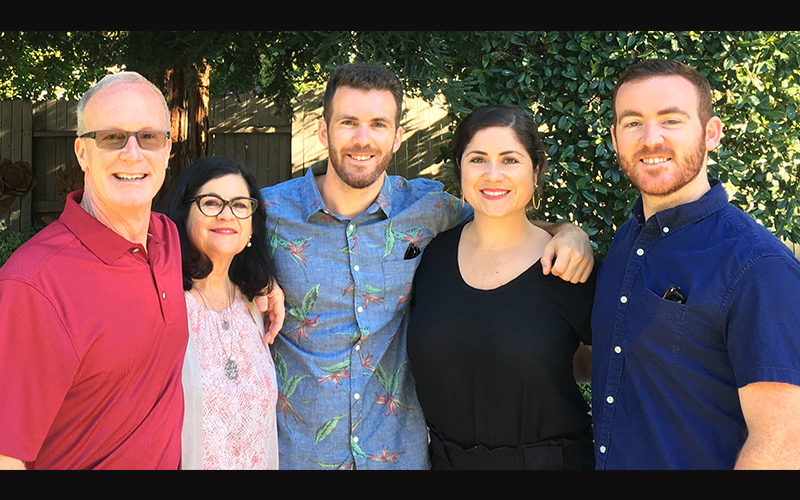 David Purser
Director - Solutions Consultants
MCS brings together highly talented people who share a passion for problem-solving. I enjoy being a part of a team that operates like a family and has built an incredible reputation. My role is to ensure that reputation is known far and wide!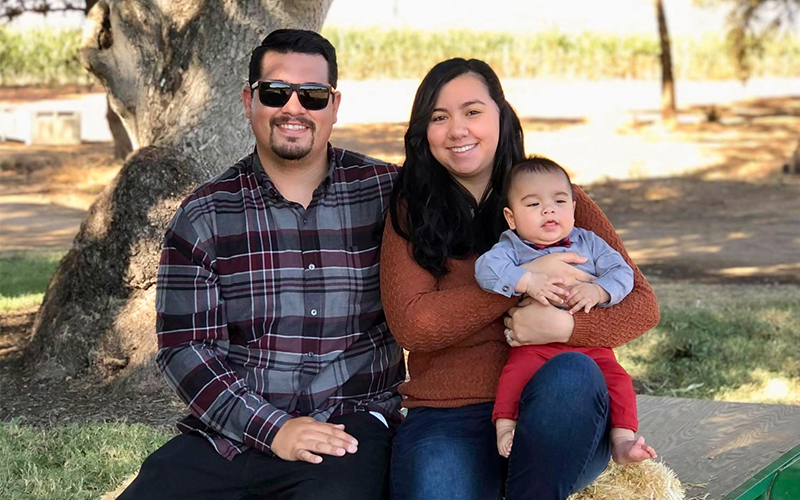 Anthony Blanco
Solutions Consultant
With numerous years of experience in the construction industry, I pride myself on developing and maintaining professional business relationships by utilizing a customer-centric approach. As a result, I have earned the trust of several local and national companies as a professional consultant for improving efficiency and profit.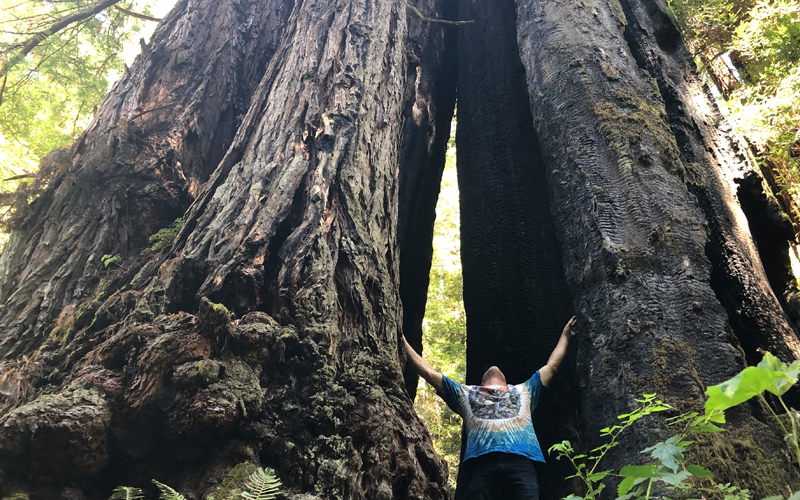 Kevin Watkins
Project Engineer
Don't know what I'm going for but I'm going for it for sure!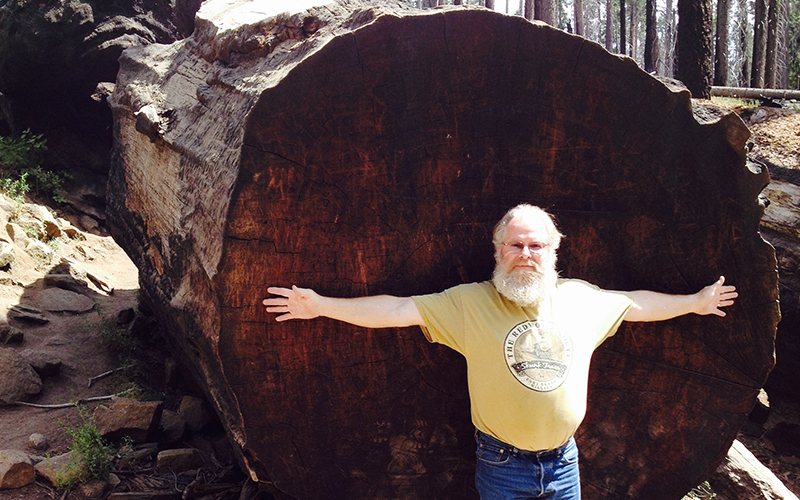 Kurt Wiebe
Project Engineer
The thing I enjoy most about employment at MCS is the team aspect, we all bring different ideas and knowledge to the projects.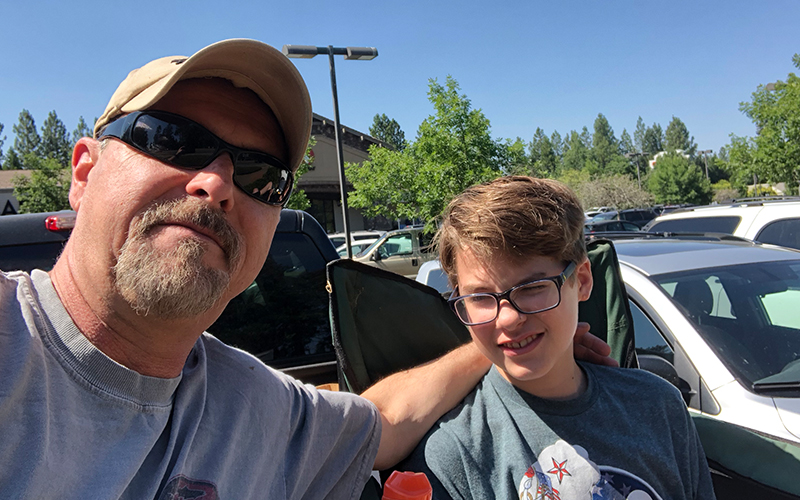 Rick Poggio
Project Engineer
MCS isn't a job, it's a family.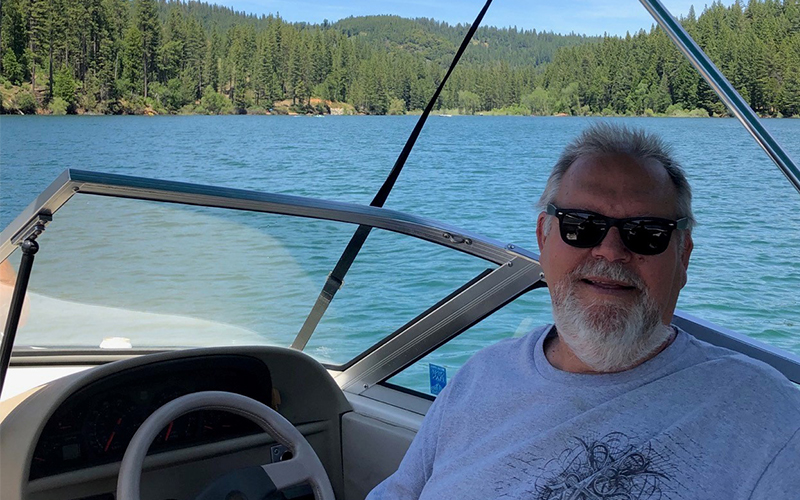 Bob Kramer
Manager of Logistics and Assessment
After working for 22+ years as a Chief Engineer in Hi-Rise Buildings and Data Centers it was a natural transition to join the MCS Team. I enjoy helping Customers meet their Critical Power needs with the MCS Team in this fast pace environment.
Larry Forst
General Manager
I love working at MCS because of the everyday challenges that my job brings. Our goal is finding solutions for our clients and meeting their needs whether it be a planned project or an unexpected emergency brings great satisfaction knowing we can keep them online.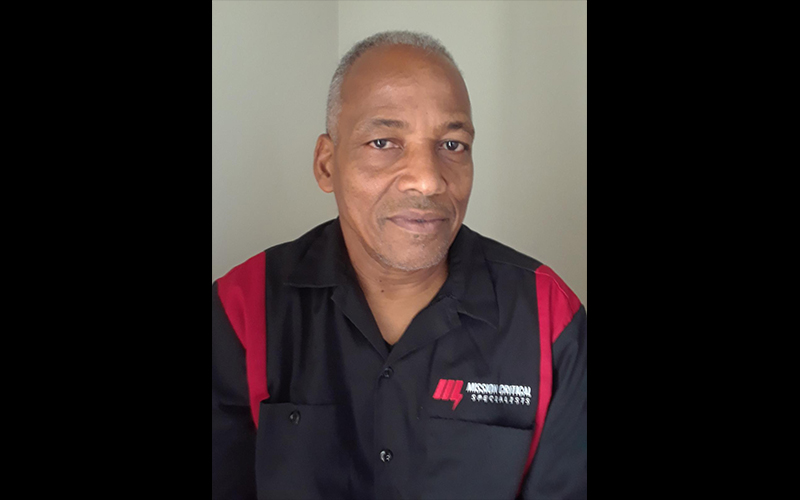 Raphael Gregory
Field Service Technician
I enjoy working at MCS because it is a family oriented company, and the team is very supportive, considerate and also knowledgeable in all things power. The company is the bomb.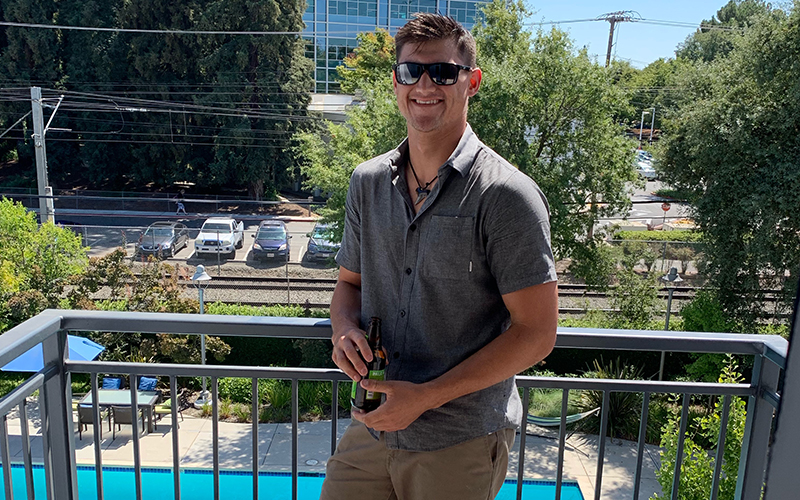 Tanner Gallagher
Field Service Technician
My favorite part of my job is the commitment we at MCS all share in providing quality service to our customers while maintaining a cordial and fun working environment.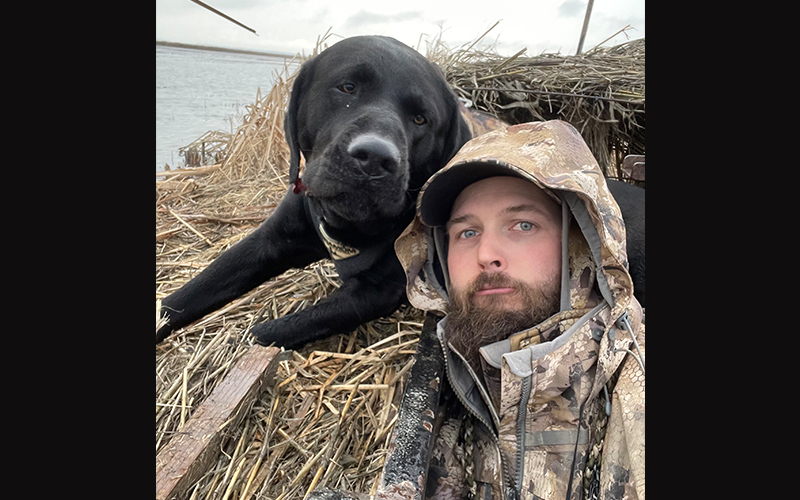 Hayden Boltz
Field Service Technician
I enjoy working for MCS because I always get to see new places and do a different types of work. I do not ever feel like I'm doing the daily grind and doing a monotonous job, I learn something new every day.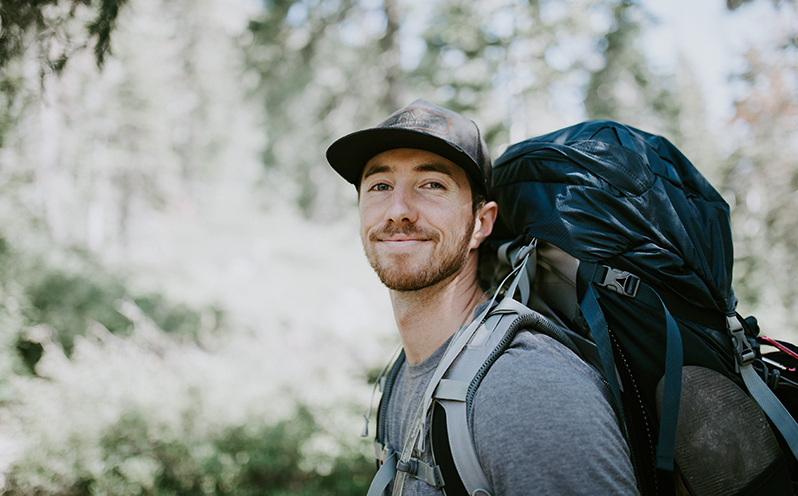 Michael Reynolds
Field Service Technician
Working for MCS has been a great opportunity to be a part of a company that treats its employees and customers like family. We all work as a team to deliver the highest quality of work on every job.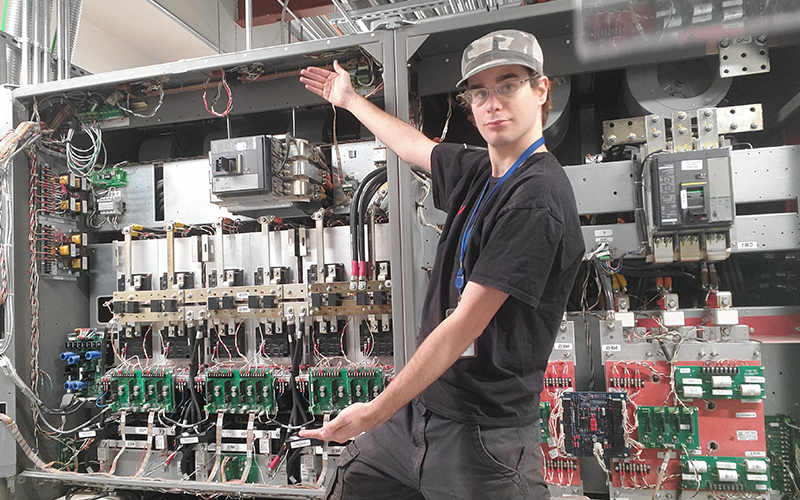 Alan Stromness
Field Service Technician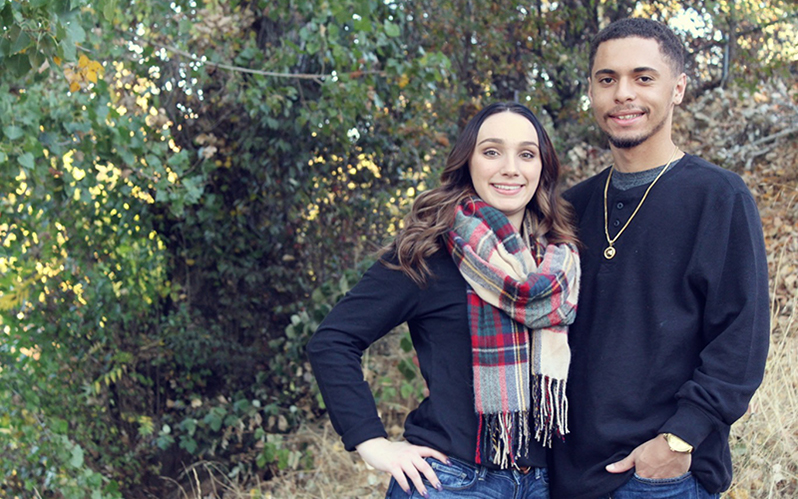 Emerald Forst
Inside Sales
I enjoying working for Mission Critical because they bring a sense of family to their employees. Every day we work as a team to achieve the goals of the company and our many clients. Each and every day is a different adventure for all of us.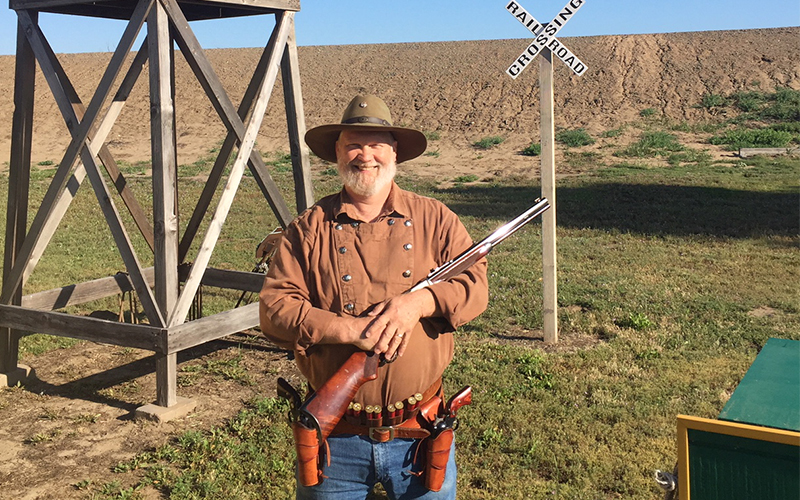 Mike Cahoon
Field Service Technician
I love my job with MCS. One of the reasons I wanted to join the group is management's beliefs in a 'customer comes first' philosophy. I've seen first hand of customers that trust us and like us. All of my colleagues are overflowing with integrity and are knowledgeable and empowering. Being part of the MCS team just feels right. One of the things I appreciate are the freedoms of traveling to a job-site directly from my home. It is a tremendous perk I could never take for granted.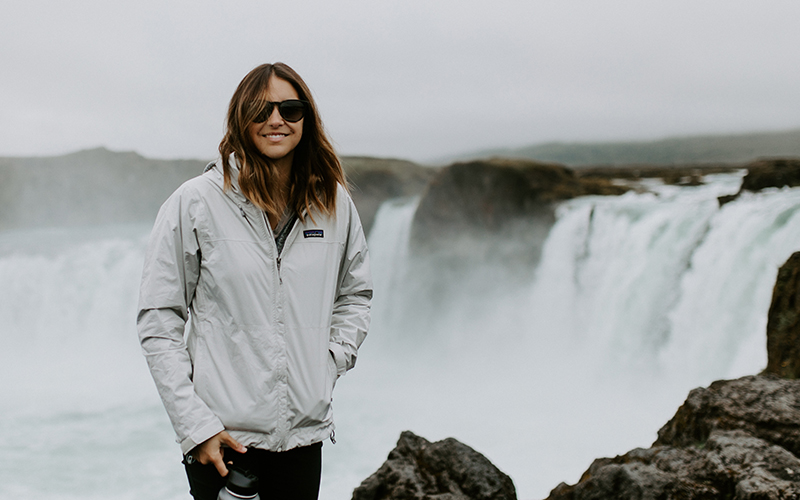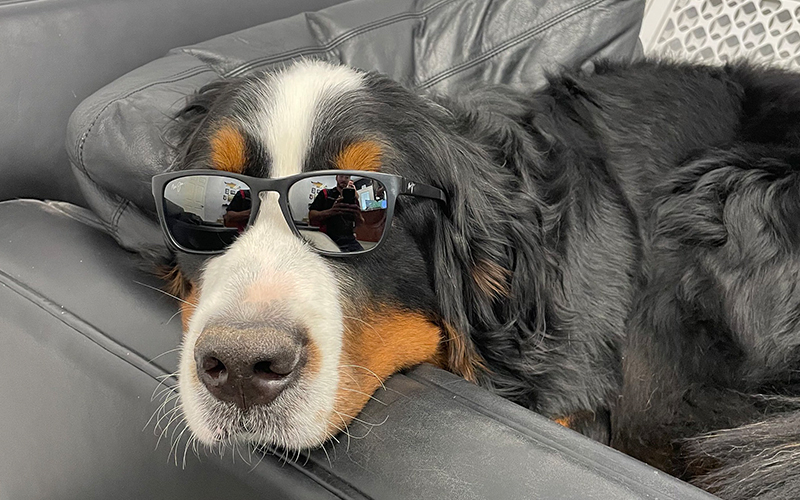 Cooper
Head of Office Security
Henlo hoomans! I take ma part-time job very seriously. I alert the MCS team when you arrive (cue ferocious borks) but I promise I am just a big ol' love. Tips are greatly appreciated for da good boi. And by tips I mean chicken pot pie treatos.